To believe in the Good you have to start doing it!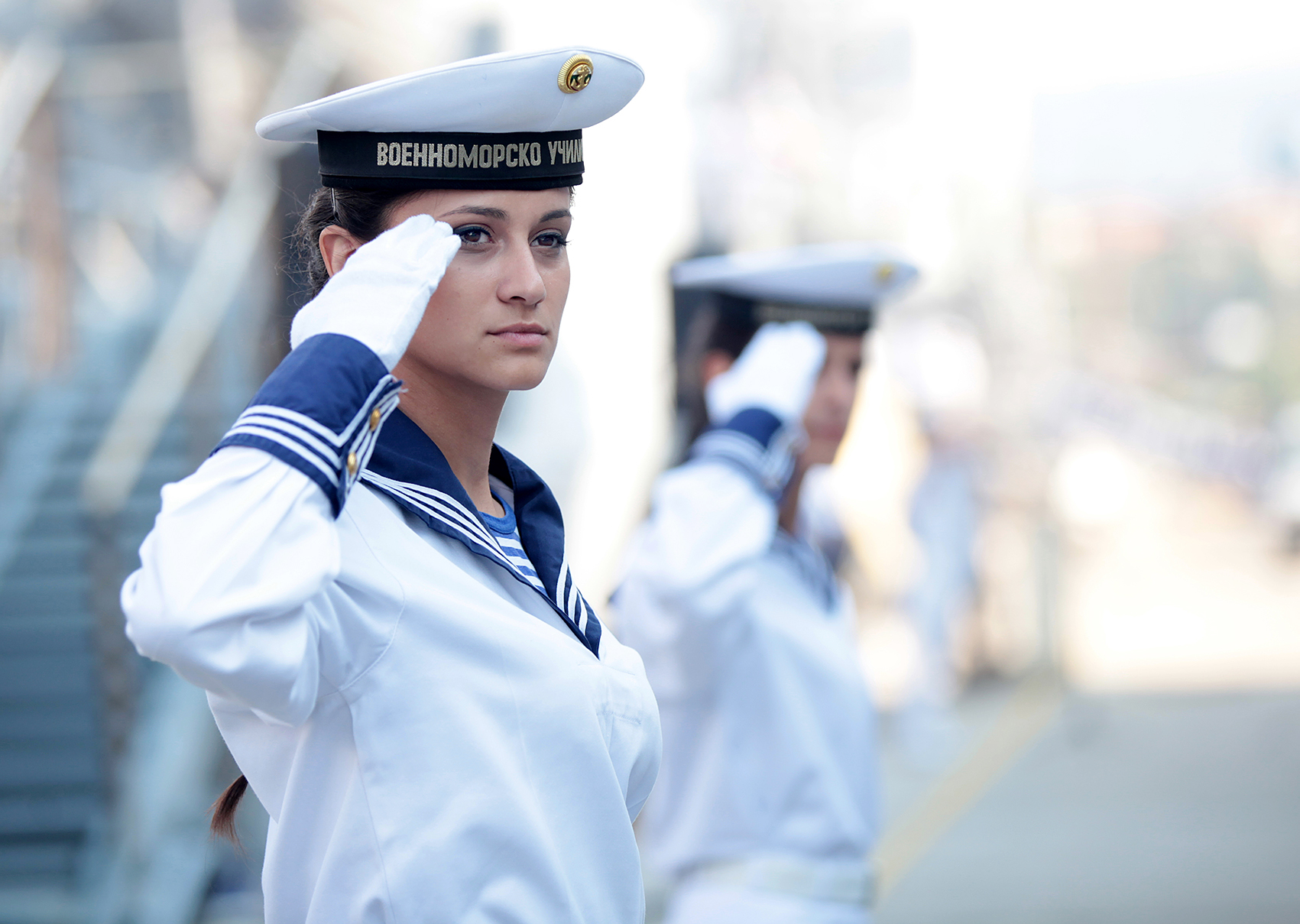 Inspired servicewomen and servicemen, civil servants, citizens and friends
 dedicated to the Republic of Bulgaria, charity and miracles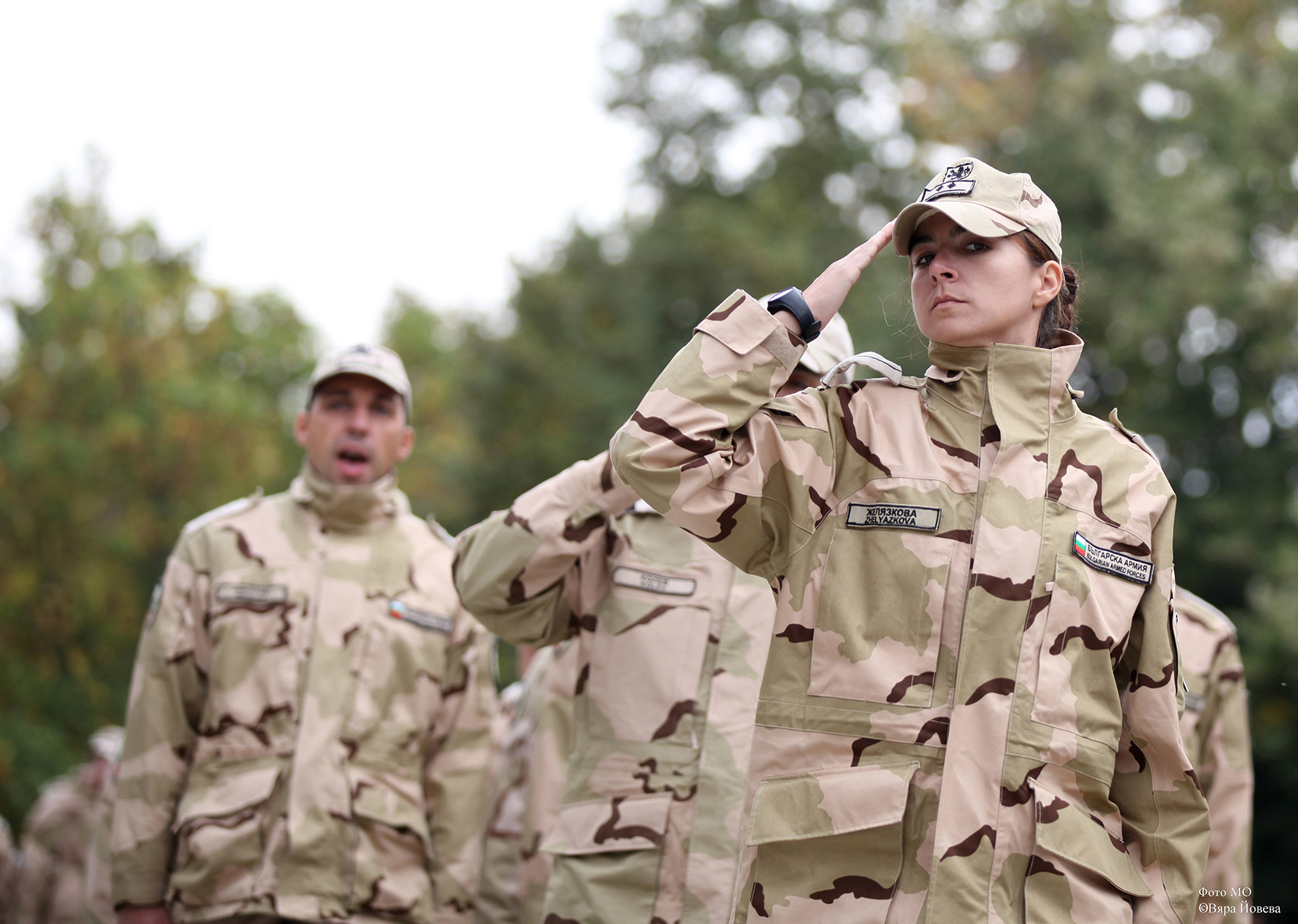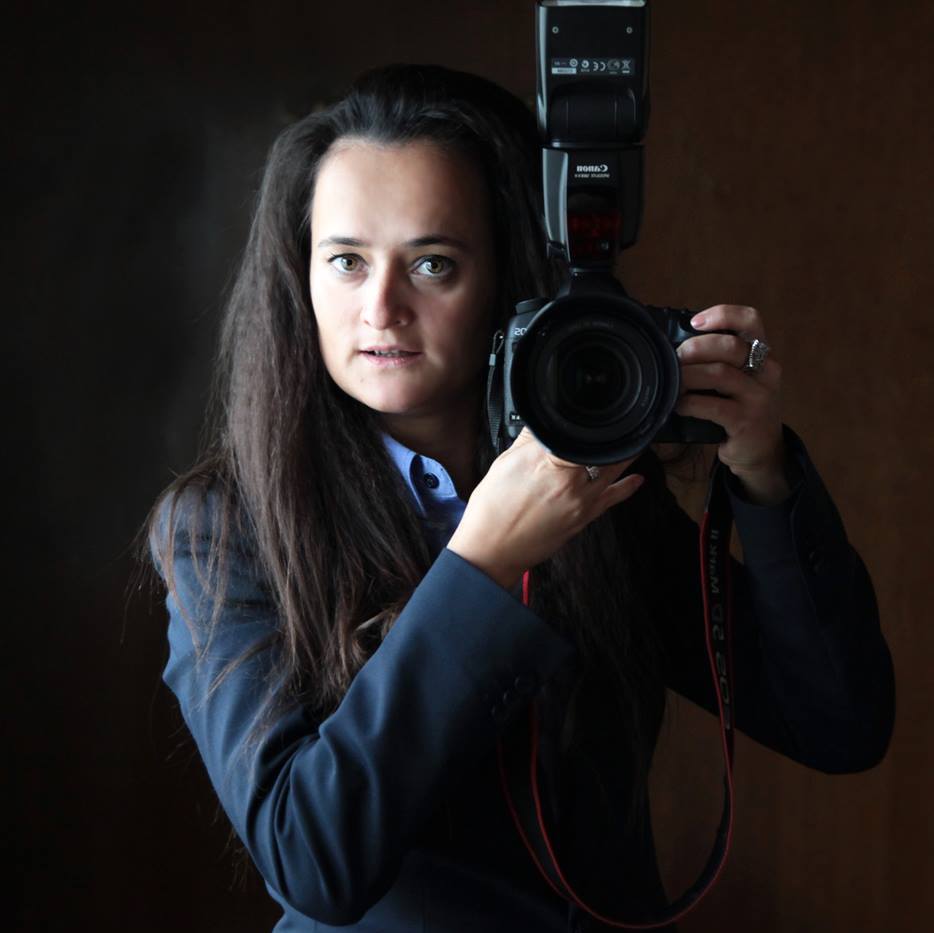 Ние ще Ви помогнем да станете по-уверени
Vyara Yoveva began her career as a military photographer in the Bulgarian Army newspaper. The Friday store edition of the Bulgarian army newspaper is also part of her career development. She is the author of many covers of the military magazine "Bulgarian Warrior". She became the first woman photographer of the Ministry of Defense. 

She won the photo contest "Between Two Worlds" organized by the Bulgarian Armed Forces Women Association, held in early 2016. 

On the occasion of the 135th anniversary of the founding of the Vaptsarov Naval Academy her exhibition was organized on the topic: "Faces of the Navy". 

In 2017 she organized and opened "Thousands of people - one Army", the first major exhibition dedicated to the Day of Courage and a holiday of the Bulgarian Armed Forces - May 6. 

In 2018 she organized and presented her work with an event dedicated to "140 years of the Bulgarian Army".